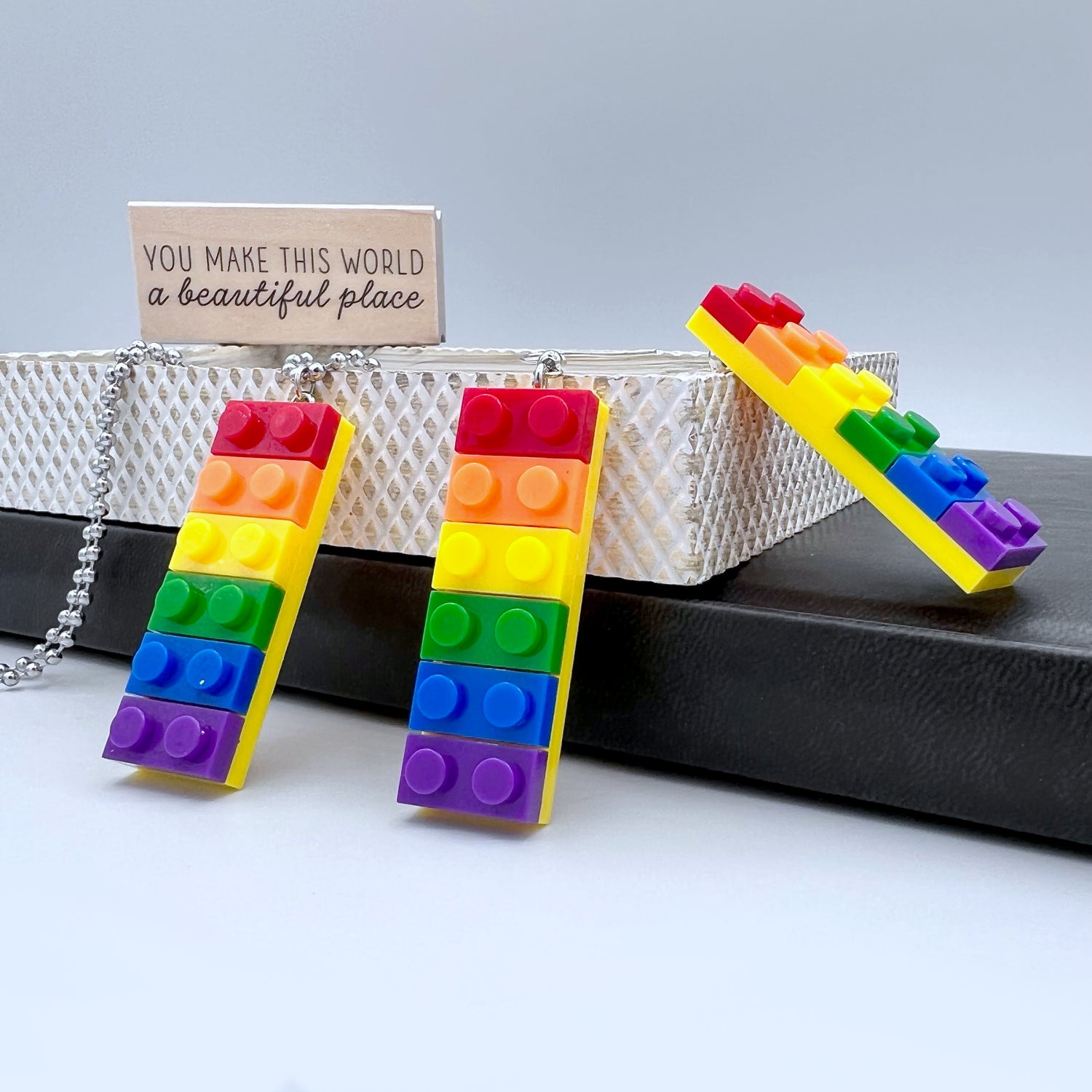 Playful Statement
Bold statement jewelry to show what you believe in. Available in rainbow, transgender, bisexual, lesbian, pansexual flag colors.
Shop Now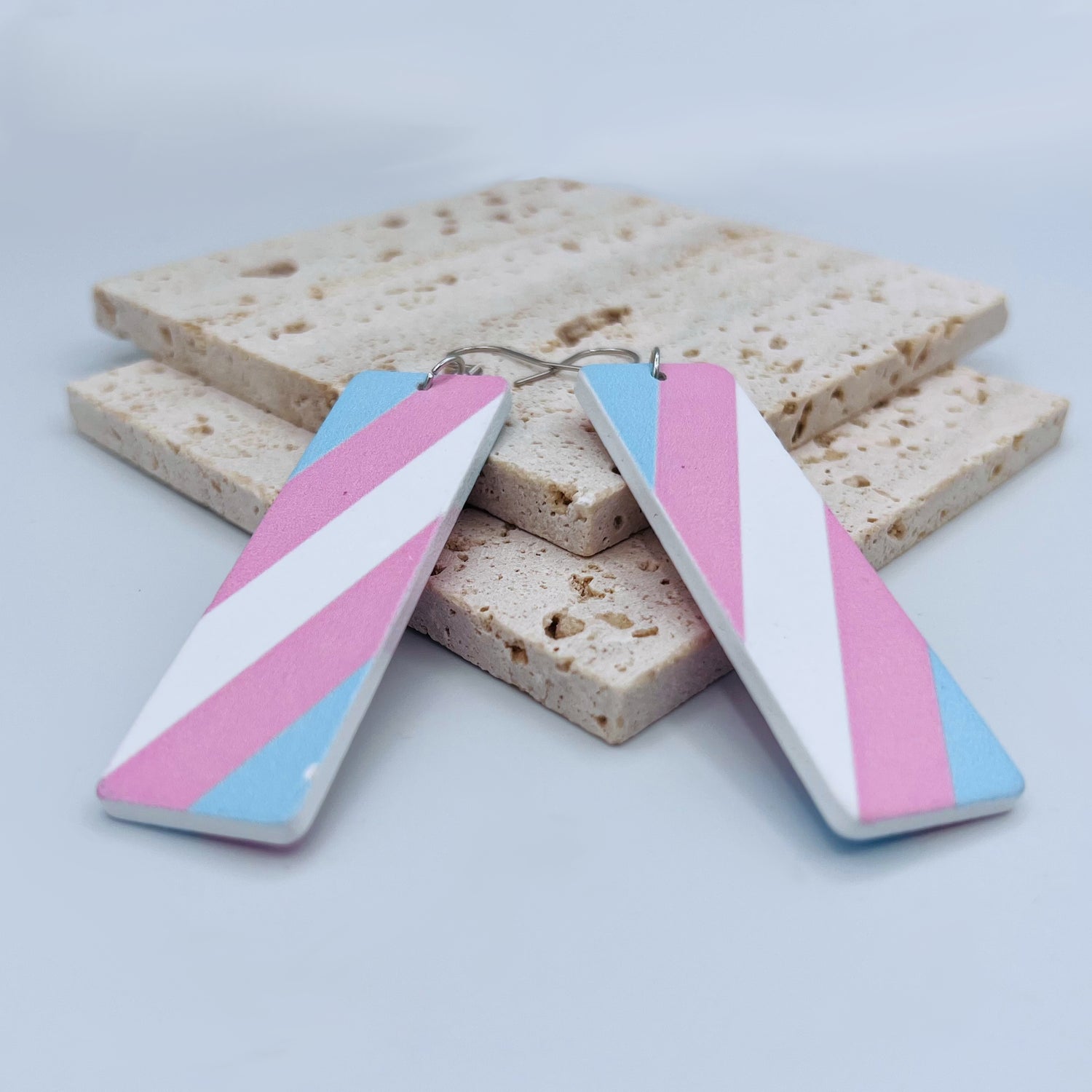 Elegance Redefined
Elegant dangle earrings to style for pride parade. These double sided earrings come in 3 shapes - oblong, teardrop & trigon and available in various pride flags.
Shop Now
Sleek & Slender
Stylish & sleek tila beads dangle jewelry come with a finesse so rich. Available in various flag colors from asexual, agender, bisexual, gender queer and more.
Shop Now
Best Sellers
925 sterling silver studs with a tinge of colored enamel for an everyday look.

Stainless steel studs in black, silver, gold and rose gold for a casual look.

Stainless steel studs polished in gold with a colored enamel finish.